Thousands of Cases
Successfully Handled

With Kelly Keegan on your side you'll find more than experience and skill. An attorney who brings passion for you and your case.
Experienced Criminal Defense in Minnesota
Whether you're facing a criminal charge today or dealing with the consequences of a run-in with the law years ago, you're probably unsure of what to do now. You're concerned about your freedom—wondering about everything from jail to whether you'll be able to get a job or buy a gun in the future.
Keegan Law Office exists for people like you. We're a unique firm, based in the Twin Cities, that is designed to protect the rights of Minnesotans at every turn.
For What's Happening Now

Charged with a crime? We'll aggressively defend you in any court in the state.

For What Happened Before

Do you have an arrest or conviction on your record? If it can be removed, we know how to do it.

For What Happens Next

You have a constitutional right to own a firearm. We'll fight for your rights, so you can enjoy them.
Supporting Second Amendment Rights Throughout Minnesota
We are one of a small handful of law firms handling gun rights cases for people in the State of Minnesota. If you've been denied a gun permit, barred from hunting, declined a purchase to own a gun, or have other firearms rights issues, you can rely on Keegan Law Office for detailed knowledge of gun laws to fix the problem.
We're Here to Make Your Life Easier
Led by attorney Kelly Keegan, who has more than a decade of experience, our firm is here to help you through some of the toughest times in life. We'll listen to you and learn the details of your situation, then build a strong, intelligent case and present it powerfully.
Minneapolis Office
Keegan Law Office
1622 West Lake Street
Minneapolis, MN 55408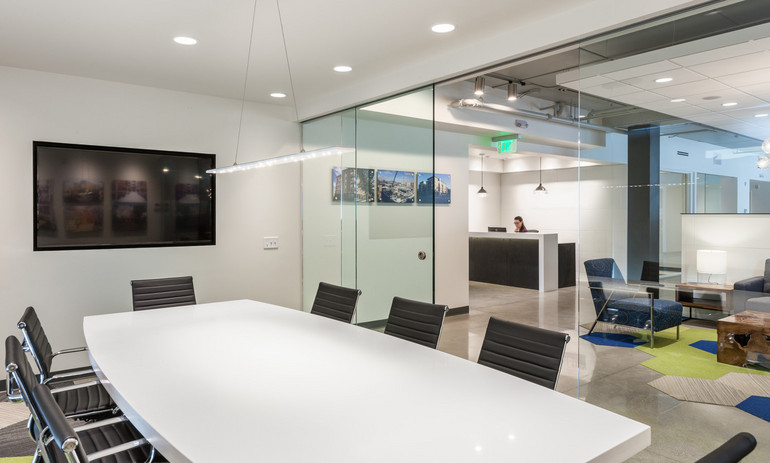 9.23.2022
Kate Polman has been hired as an associate attorney at Keegan Law Office. Kate discovered her passion for criminal defense through personal experiences and finds fulfillment in assisting clients navigate the criminal process. Prior to joining Keegan Law Office, Kate worked as an associate attorney…
Kelly did an absolutely amazing job with my case. I had found cheaper lawyers but after speaking with Kelly I chose to go with her. Her knowledge of the process, counties and every step from start to finish was top notch.

–Matt
Don't wait any longer to get the legal advice you deserve. Call 612-584-3834 to talk to a lawyer at Keegan Law Office today. You can also contact us online.