Gun Rights
Your Minnesota Gun Rights Law Firm
Keegan Law Office is one of the few law firms in Minnesota that practices extensively in the areas of gun rights restoration and permit to carry or permit to purchase denial challenges. If your firearms rights are being questioned or limited, your best option is to speak with a lawyer who, like Kelly Keegan, truly understands these issues and will be a strong advocate for you.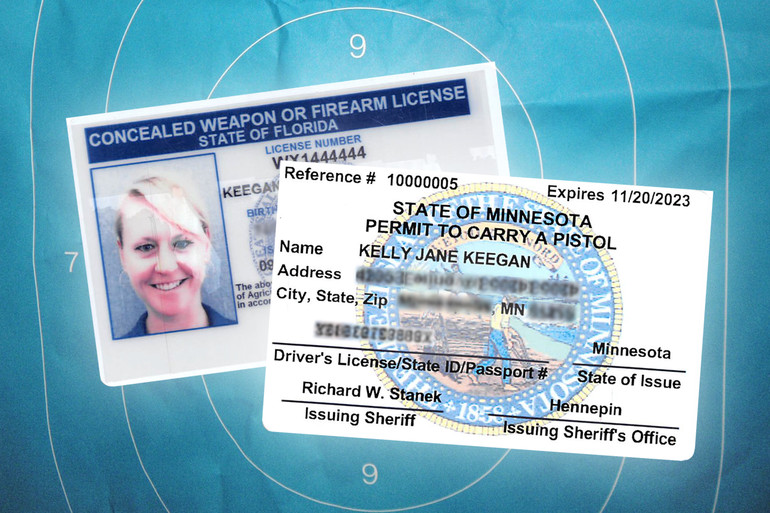 Gun Laws Are Confusing. Don't Go it Alone.
Firearms laws can be confusing even for judges, attorneys, and police. Minnesota law and federal law are not always consistent about who is allowed to possess firearms and who is not. And sometimes the state law applies, sometimes the federal law applies.
We have a great deal of experience in helping people in many different circumstances because we are committed to preserving gun rights. Get in touch with us and we'll help by:
Listening to your situation
Telling you which laws apply and what the law says
Explaining why you're getting conflicting advice everywhere you turn (gun laws have changed rapidly, and many aren't up to date or were misinformed in the first place)
Diagnosing what is needed to fix it
Detailing a plan for how we help
Quoting a fee for our services
Why a Lawyer Is Necessary
It is very common for prosecutors and law enforcement agencies to oppose the restoration of a citizen's gun rights. And, if you have a felony violent crime on your record and apply for gun rights restored, it is critical to get it right the first time. Why? Because if your request is denied, you will be forced to wait three years before trying again.
Having a knowledgeable attorney who practices in this area extensively is the best way to avoid being run over by prosecutors and to prevent mistakes when asking for your rights to be restored.
Kelly was awesome from the beginning. She asked me questions and laid it out for me so that I could make a good decision on whether to proceed or not. I am glad that I trusted in her experience because my case was a slam dunk!! I am fully restored for firearms.

–Raymond
Is something in your past keeping you from fully exercising your firearms rights? Call Keegan Law Office at 612-584-3834 or contact us online to arrange a consultation. Keegan Law Office handles gun rights issues for people throughout Minnesota.