About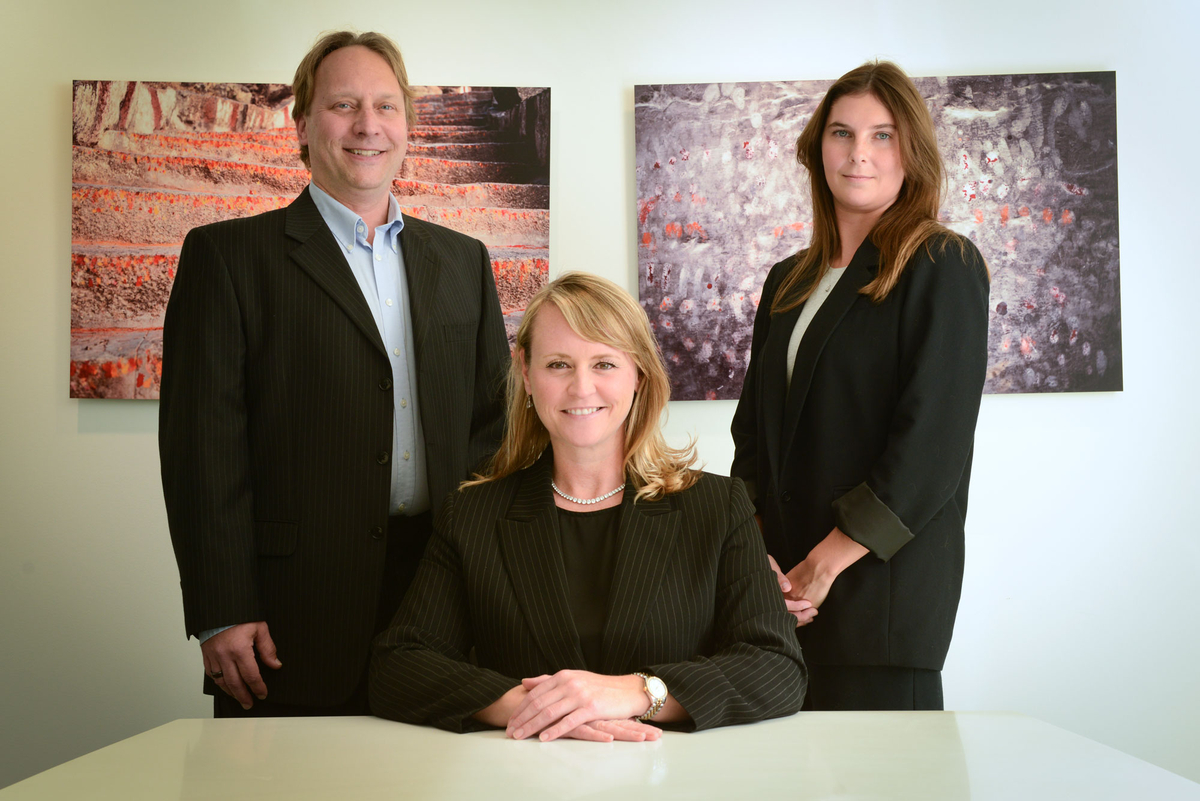 An Experienced Criminal Defense Law Firm Focused on Making Your Life Easier
Keegan Law Office is here to make your life easier, not more difficult. Though it sounds simple, we see that other attorneys sometimes lose sight of this principle. For us, it means helping clients through some of the most difficult issues they face—accusations of criminal conduct, jail sentences, and restrictions on the freedoms we enjoy as citizens, such as the Constitutional right to bear arms.
Making life easier for our clients takes dedication, organization, passion, experience, intelligence and creativity. We're led by Kelly Keegan, a Minnesota attorney practicing since 2006, who brings these characteristics to every case. We are licensed in both Minnesota state courts as well as United States Federal Court for the District of Minnesota. Our firm serves clients across the state, drawing on deep experience and niche knowledge to achieve positive results for clients.
It Takes More Than Luck
Why should someone facing the legal system retain Keegan Law Office? Because it takes more than luck to win against aggressive prosecutors. It takes more than luck to work through the inconsistent patchwork of gun laws. It takes more than luck to preserve your reputation and your good name in today's society.
It Takes Experienced Criminal Defense Attorneys
We're a law firm that blends aggressiveness with thoughtfulness, speed with thoroughness, and attention to detail with big-picture thinking. As a Keegan Law Office client, you will be treated with respect, you'll get answers to your questions along the way, and you'll get 100 percent of our attention when it comes time to make your case.
Those are our promises. That's what we mean when we say we're here to make your life easier.
The Keegan Team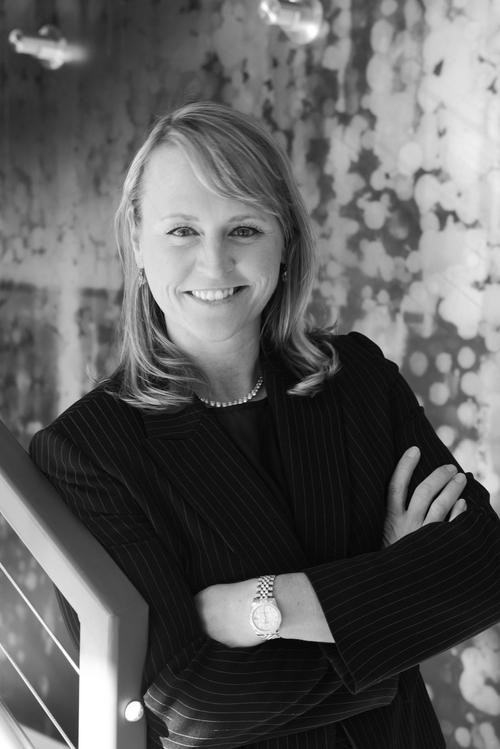 Kelly Keegan
Founding & Managing Attorney
Learn about Kelly Keegan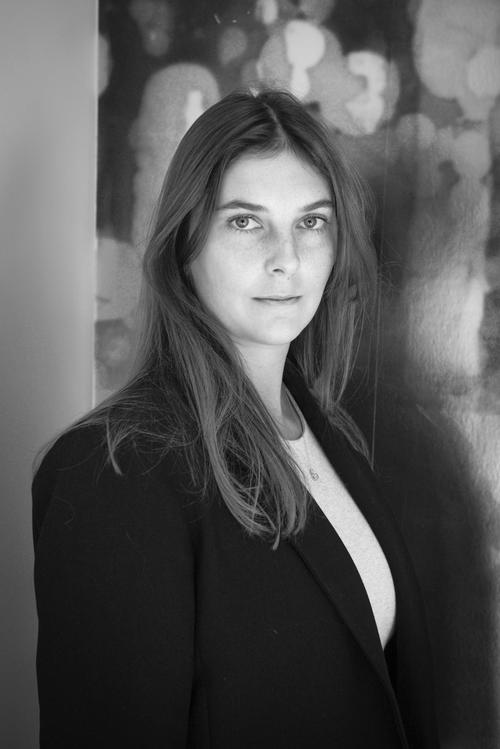 Kate Polman
Associate Attorney
Learn about Kate Polman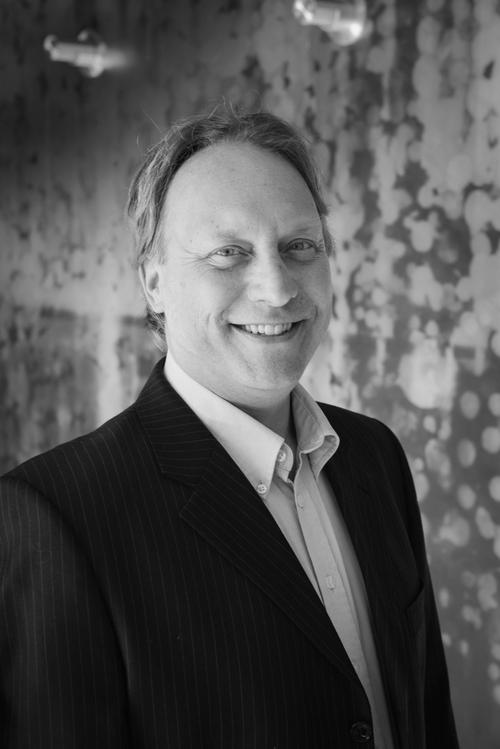 Learn about Leigh Sprague
Kelly Keegan
Founding & Managing Attorney
Kelly is the founding and managing attorney at Keegan Law Office, a private-practice criminal defense firm. She has been a practicing attorney since 2006 after graduating from the University of Minnesota Law School. Prior to attending law school, she worked as a lobbyist in the Minnesota State Legislature. In addition to criminal defense matters, Kelly frequently handles related matters such as criminal expungements, pardons, Department of Human Services background study disqualifications, restraining orders, and matters affecting the right to possess firearms. In addition to involvement with numerous other organizations, Kelly served for thirteen years on the board of the Minnesota Association of Criminal Defense Lawyers and was President from 2019-2020. She has been a featured speaker and taught at continuing legal education seminars in Minnesota and nationally.
Kate Polman
Associate Attorney
Kate is an associate attorney at Keegan Law Office. Kate discovered her passion for criminal defense through personal experiences and finds fulfillment in assisting clients navigate the criminal process. Prior to joining Keegan Law Office, Kate worked as an associate attorney at a Twin Cities law firm. There, she worked with clients facing a variety of state and federal criminal charges, including criminal sexual conduct, assault, murder, and drug offenses. Kate has prepared and helped conduct jury trials, which have resulted in an acquittal of Domestic Assault by Strangulation and a hung jury in a First Degree Criminal Sexual Conduct case. Previously, she clerked at the United States Federal Defender's office, as well as the Washington County Public Defender's office. She is a member of the Minnesota Association of Criminal Defense Lawyers.
Leigh is a Paralegal with a B.A. from UW-Madison and a JD from Columbia Law School. He assists with filing court documents, managing discovery, scheduling hearings, legal research and writing, and maintaining client files and relations. Through his own experiences with the criminal justice system, Leigh brings a strong focus on aggressive defense to the practice together with a commitment to 2nd chances through the restoration of rights.
She is reasonably priced, VERY Thorough, Very Knowledgeable, and gets the job done. She is very quick to respond if any issues arise. I was referred to her by a friend and would refer her to any close friend and family who are in need of an attorney. Good lawyers are hard to find, and Kelly Keegan is a very good lawyer.

–Correy
When you want a criminal defense attorney you can trust to do the right thing by you, who will hold nothing back in fighting for your rights, and who has the targeted knowledge and experience needed to take on your case, contact Kelly Keegan and Keegan Law Office. Call our Minnesota defense law firm today at 612-584-3834 or contact us online to get started.